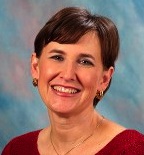 Welcome!  I'm Maureen Campion, known as the Marriage Geek.  My official title is psychologist and marriage counselor.
I support families in creating amazing relationships.
Ready to take your marriage and parenting to the next level?
Start by getting my weekly "Notes from A Marriage Geek".  Each week you will get updated on what's up in the world of marriage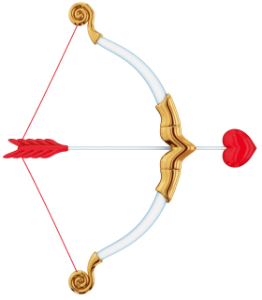 research as well as hints about building powerful connections.
Enter your name and email now and I will send you a FREE virtual intro class:
"Why Nobody Makes Us As Crazy as The People We Love"
When you're ready to dive in deeper, check out my full classes on parenting and marriage.
View my upcoming class schedule here.
I also offer individual and couple's counseling at my office in Apple Valley.  For more information, click here.